Your Success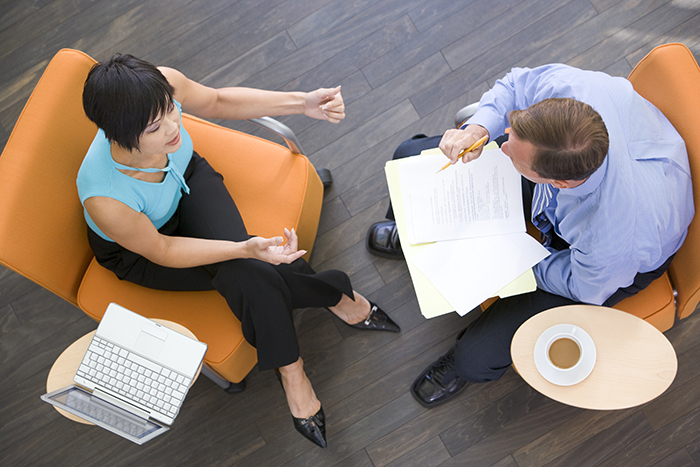 We strongly believe that the independent financial professional business model puts both the clients' and the advisor's interests in harmony; we can provide fair and objective counsel without the undue pressure of sales quotas or proprietary product restrictions. We believe you will rest easier, knowing that your unique investment goals and personal needs are front and center in the planning and investing process. We pledge to implement:
The 5 C's of Sound Planning for the Future
Your plan will be Customized.

Thoughtful discussion will provide you with Clarity about your future.

Your plan will allow you to move forward with Confidence.

We will act as a Catalyst to implement your personal family plan.

Updating your plan throughout life's challenges will give you an ongoing sense of Comfort.