Our Commitment to You and Your Expectations
We strive to maintain the highest standards of integrity and professionalism in our relationship with you, our client. Together, we will work to establish and achieve your financial goals through objective planning, management of investment assets, and the implementation of risk protection strategies. Our purpose is to help build, manage and preserve the assets you've worked so hard to attain.
We realize that service, as well as our commitment to you and all the "little things," is what truly sets us apart. We are not trying to be all things to all people; however, we strive to be a resource that can provide you with "life coach" support, helping guide and advise you through any adversity you and your family may face in life. Whether those challenges include your financial wellbeing, legacy planning, health issues, or a family crisis, we are here to support you however we can.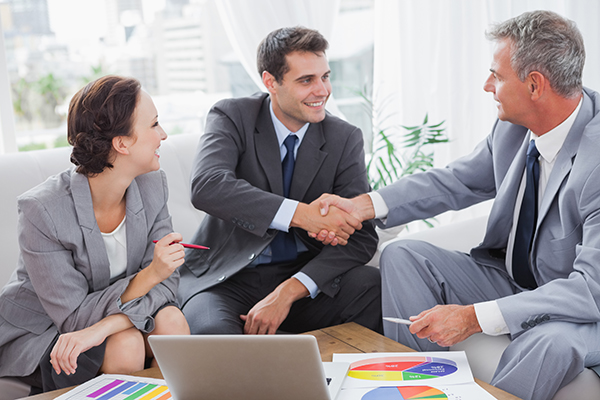 Collectively, the following principles define our core goals and corporate philosophy:
A comprehensive approach to financial planning is essential in helping clients achieve their goals and objectives.

Achieving the goals we've set (for you, your family, and your future) results from developing a personalized, long-term plan and sticking to its implementation.

We believe that open communication and ongoing review results in our clients having confidence in their investment and risk management strategy.

As independent advocates for our clients, our goal is to be an extra set of eyes and ears for them.

We want to anticipate clients' needs and solve problems before they arise.
Our primary purpose is to help you build, manage and preserve your assets.